Bus Transfers To and From Brussels South Charleroi Airport



Buses from Brussels South Charleroi Airport with Bus Routes and Times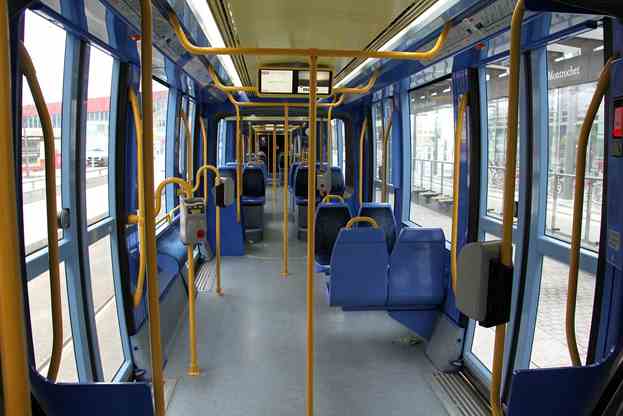 Using this combination rail and bus ticket makes organizing your journey to the Brussels South Charleroi Airport simple. It includes the train and bus ride to get you to Charleroi Airport.
One-Way Trip Return Trip Purchased at the Ticket Office or an Automated Ticket Vending Machine First or Second Class Travel Combined Train and TEC Bus Ticket
For information about tickets and routes, please visit this website: https://www.belgiantrain.be/en.
Additionally, you can reach Brussels South Charleroi Airport Terminal 1 via Bus, Train, or Light Rail. This terminal is located in Brussels.
The following is a list of the bus lines and routes that have stops in the area: 365A, A, NAVETTE FLIBCO.
It takes about 20 minutes and costs close to three euros to go to the train station on a route that only goes in one direction.
Please be aware that the prices are subject to change without prior notification.