Train Transfers To and From Brussels South Charleroi Airport



Brussels South Charleroi Airport Train Transfers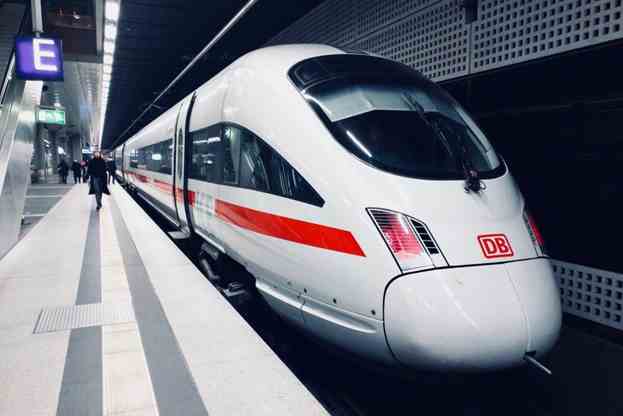 Need to catch your flight from Brussels South Charleroi Airport? Plan your trip to Charleroi Airport easily with this combined train and bus ticket. It covers your journey to Charleroi Airport by train and bus.
single journey
buy return journey at the ticket office or ticket machine
1st or 2nd class
train ticket and TEC bus ticket combined
Charleroi Airport Ticket covers your journey both by train and bus to Charleroi Airport. It is a single or return trip on the same day. A single transport solution for your entire trip (combined train and TEC bus ticket)
Your ticket for the train to Charleroi-South station and your access to the bus to Charleroi Airport must be purchased separately.
This train ticket will fulfill all your needs (Standard Ticket, Go Pass 1, Weekend Ticket, etc.)
For complete details, please visit https://www.belgiantrain.be/en.
The closest stations to Brussels South Charleroi Airport Terminal 1 are:
Gosselies Saint Exupéry is 424 meters away, 6 min walk.
Charleroi Airport / Luchthaven Charleroi is 858 meters away, 12 min walk.
Gosselies Faubourg De Bruxelles (M) is 3048 meters away, 39 min walk.
Ransart Place Communale is 3590 meters away, 46 min walk.
M3 Light Rail
The M3 is the first light rail to Brussels South Charleroi Airport Terminal 1. It stops nearby at 5:01 AM.