Taxi Transfers To and From Brussels South Charleroi Airport
Find Unbeatable Value Taxi Transfers


Brussels South Charleroi Airport Taxis - Fares, Distances and Where to Find Them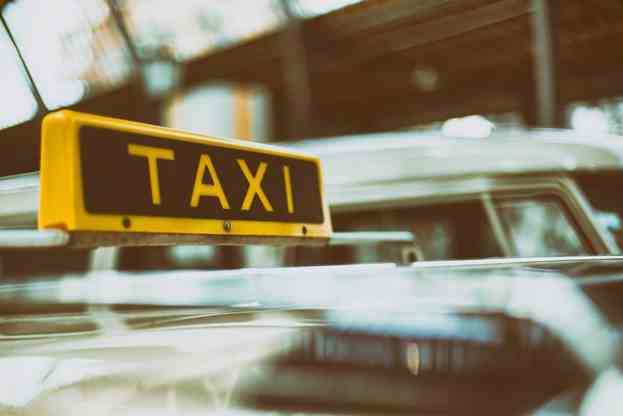 Before you leave the Brussels South Charleroi Airport, you should double-check your personal belongings to ensure that none of them have been left behind.
You can select ground transportation services such as rental cars, shuttle services provided by hotels, rideshares, public buses, and taxis from this location at the Airport. These are just some of the available transportation options at the Airport.
The Airport is situated 7.5 kilometers to the north of Charleroi and 46 kilometers to the south of the city center of Brussels. Find taxis waiting for you just outside the terminal buildings.
Taxis at Brussels South Charleroi Airport
You can either walk out into the street and flag down a cab or call ahead and arrange for one to be sent to you. Taxi rides are notoriously pricey, so it's essential to find a taxi firm familiar with the area around the Airport.
Before considering the gratuity, the cost of a taxi ride from Charleroi Airport to the heart of Brussels is often close to €90.
Note that prices of taxi rides are subject to change at any time and without prior warning.
Shuttle Service at Brussels South Charleroi Airport
Many of the area's hotels provide shuttle transportation for their guests. You will need to make a reservation in advance for some of the services.
Travelers interested in learning whether or not the hotel they plan to stay at provides this service can do so by making direct contact with the hotel.
The shuttle service is available 24 hours a day, seven days a week. You must make the reservation as soon as you obtain your plane tickets, but no later than one week before your departure.
Rideshares at Brussels South Charleroi Airport
At Charleroi Airport, there are options for ridesharing. The cost to travel to the city center may vary according to distance.
By downloading the company's app to their mobile device, passengers may make bookings for ridesharing services and then communicate directly with the driver of their ride.
They have the option of submitting a ride request a few days before their travel, which will allow them to avoid any needless difficulty.
Passengers can request that their driver produce identification paperwork and booking records for safety and security.
Taxi fares to & from Brussels South Charleroi Airport (CRL)
Taxi Transfer Customer Reviews
Available Transfer Options